UVCSense Solutions
Ultraviolet germicidal irradiation (UVGI) is a disinfection method that uses UV-C light to kill or inactivate microorganisms by destroying nucleic acids and disrupting their DNA, leaving them unable to perform vital cellular functions.

At 254 nm, UV-C light is able to destroy the molecular bonds and disrupt DNA or RNA via pyrimidine dimerization, causing death of a variety of environmental microorganisms.UVGI is used in a variety of applications, such as food, air, water purification and air purifiers.

However, UV-C efficacy is affected by various factors such as distance, obstruction, lamp cleanliness and, even, dust. As such, while many studies validates the efficacy of UV-C radiation, there is no quick way to ensure such desired result immediately until now!

With UVCSense close-loop communication for any existing UV-C dis-infecting solutions, you can be assured that each and every disinfection regime is now efficient; effective; and reliable.
Make your UV-C robots & systems smarter
Suitable for new or existing installations
Copyright Fidelity Technologies Pte Ltd October 2021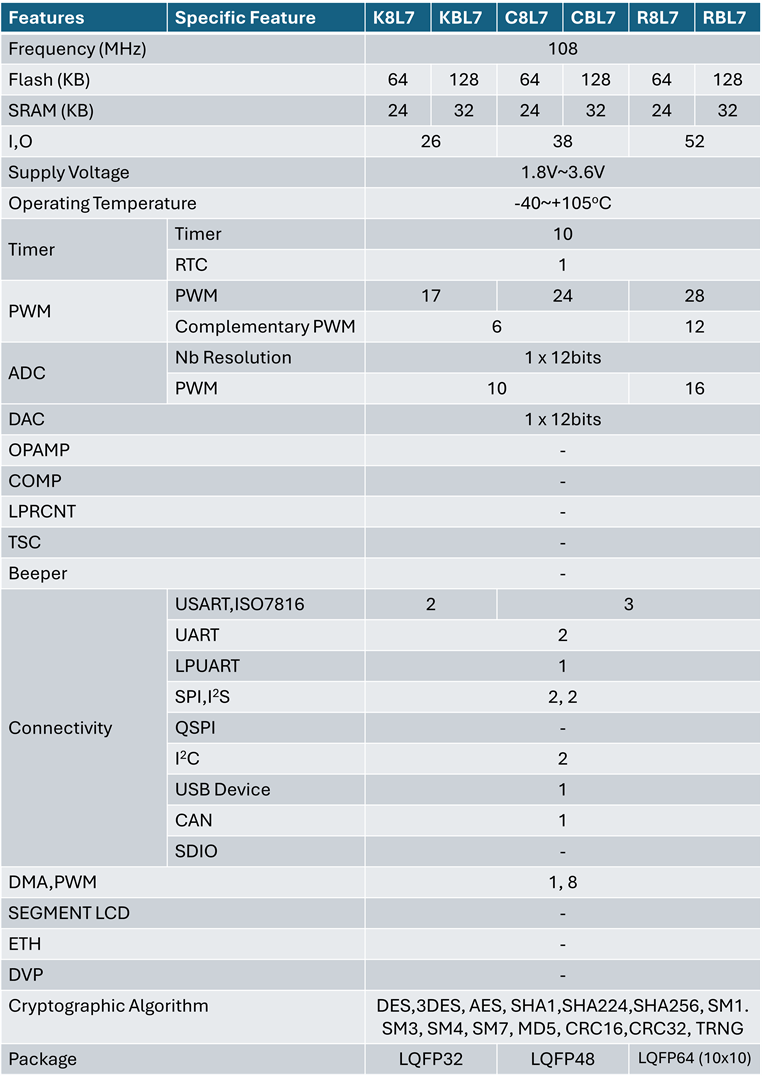 Sensor detects 254nm UV-C lamp source
Sensor sends UV-C energy data to robot
Robot calibrates against disinfection plan
Robot decides next action - re-direct lamp or move to next target
Robotic Lamp
Sensor detects 254nm UV-C lamp source
Sensor sends UV-C energy data to smart lamp
Robot calibrates against disinfection plan & controls lamp
System decides next action - re-direct lamp or move to next target

Mobile Lamp
Sensor detects 254nm UV-C lamp source
Sensor sends UV-C energy data to reader and/or display "Done" with date-time when required level is reached
Mounted/Portable Lamp
Sensor detects 254nm UV-C lamp source
Sensor displays "Done" with date-time when required energy level is reached
Handheld Lamp
UVCSense Sensors works with different lamp types
For Priority Availability Only
General Availability : Q2'2022
Make your UV-C robots & systems smarter
Suitable for new or existing installations
UVCSense Disinfection Solutions
by Partners

Hospitality & Homestay
Mass Transportation
Healthcare
Commercial